Celebrating the Diversity of Texas Music Since 1984!
VIEW OUR TWO RECENT VIRTUAL EVENTS:
"A CONVERSATION ON AUSTIN JAZZ HISTORY WITH PAMELA HART AND DR. JAMES POLK"
AND
"TEXAS MUSIC MUSEUM INTERNATIONAL MUSIC FESTIVAL"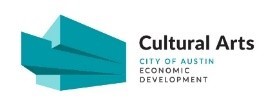 Both events were:  "Supported in part by the Cultural Arts Division of the City of Austin Economic Development Department"

NOTICE
Texas Music Museum is temporarily closed in support of community efforts to control spread of the coronavirus.
The Museum will resume regularly scheduled hours when volunteers are available to safely provide staffing.
 The re-opening date will be posted here.
    ———————————————————–       
 REGULAR MUSEUM HOURS
      Tuesday, Wednesday and Friday Noon – 4:00 PM.  512-203-4875
Thursday tours scheduled by appointment.  512-439-9471
Location:  1009 East 11th Street, Austin, TX 78702     Six blocks east of the Capitol Building.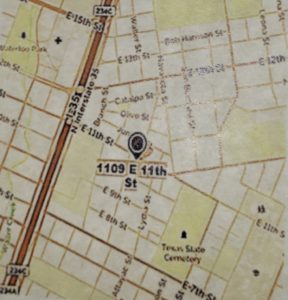 ———————————————————–
Current Exhibits
Contributions of East Austin African-American Musicians to Texas  Music

            Help raise money for the Texas Music Museum when you shop   at RANDALLS and AMAZON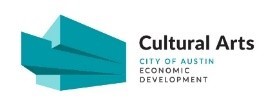 The Texas Music Museum is supported in part by the Cultural Arts Division of the City of Austin Economic Development Department