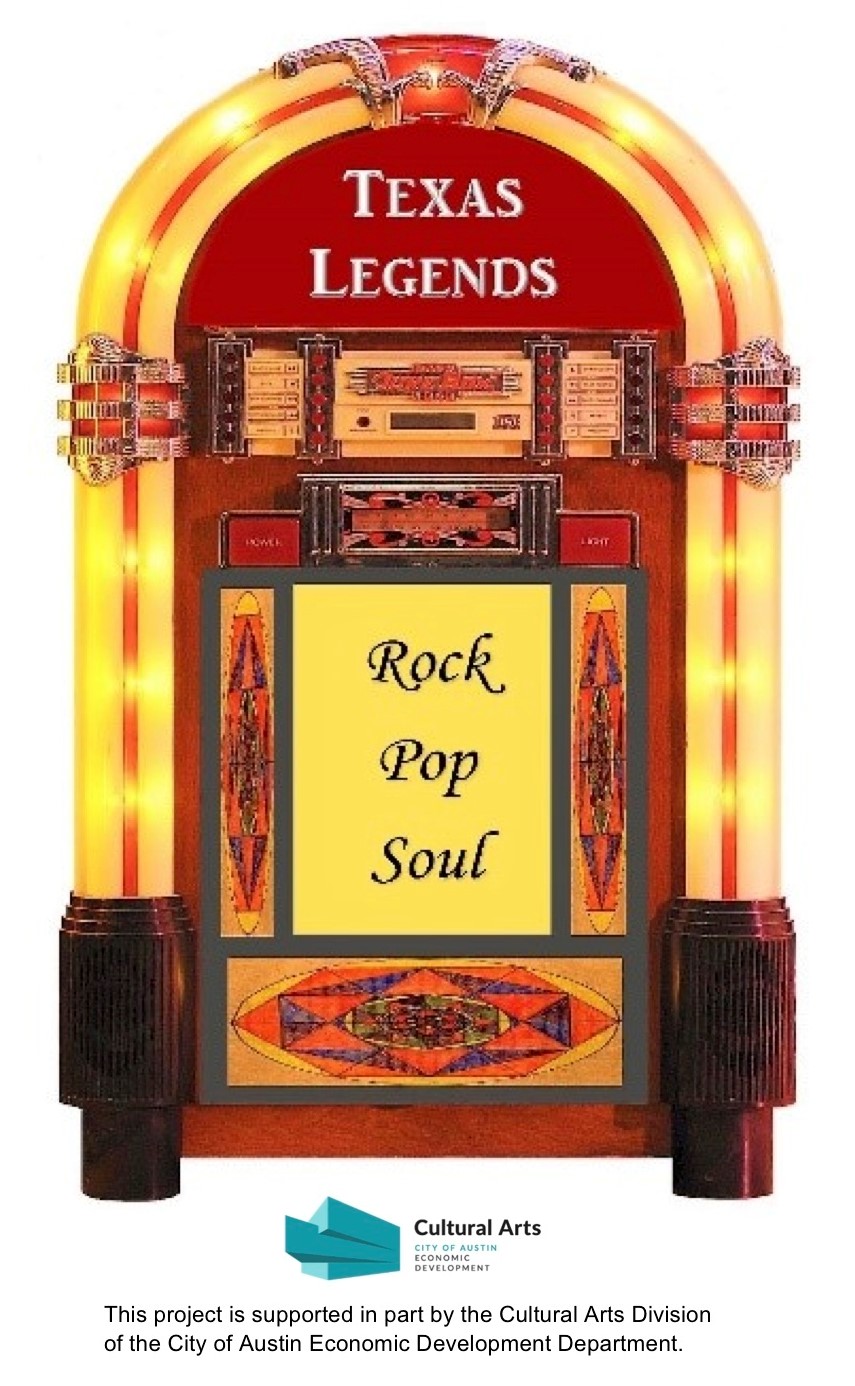 For more than 100 years, Texans have made extensive contributions to popular music, rock and roll, and soul starting with the great Mary Carson from Houston who recorded with Edison Records including the first cylinder recording in 1913 of "O Dry Those Tears".  Texan Gene Austin was one of the most popular vocalists in the 1920s and 1930s.  Austin's "My Blue Heaven" 1927, sold over five million copies which was noteworthy for that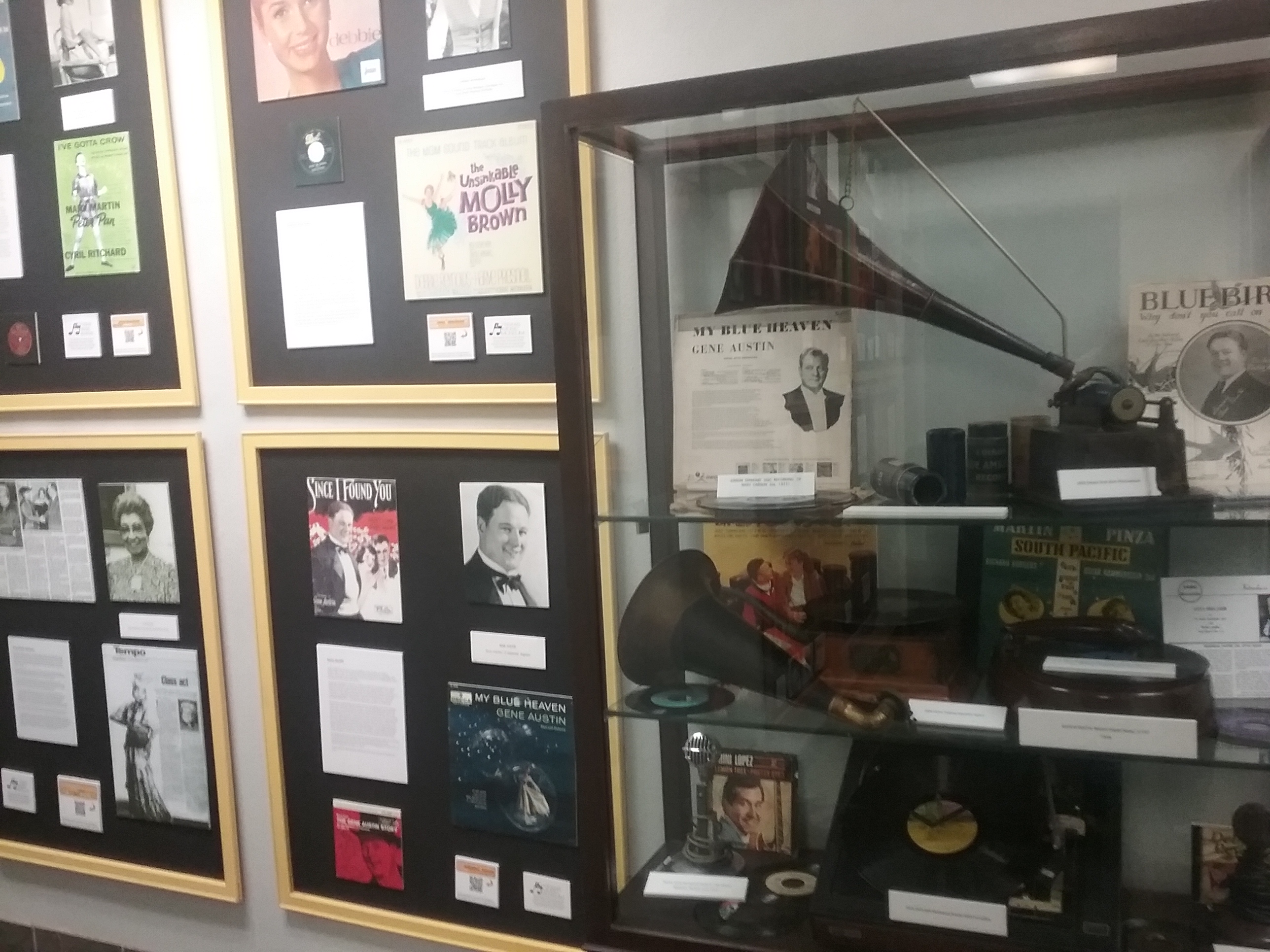 time.  The story of the Rock, Pop and Soul music of Texas is a microcosm of the history of these three musical genres, and important contributions to the colorful kaleidoscope of the broad range of Texas music.  Many of the Texas artists who began careers in previous decades continue to shape the sound of music into the21st century. Some of today's most enigmatic and popular artist are Texans. Hundreds of talented musicians, singers, and composer from Texas have and continue to make indelible impressions on the history of Rock, Pop and Soul music and its stylistic tributaries.  This exhibit can only, therefore, include only a sampling of sampling of these Texas legends, and many noteworthy artists are not included.  Many are cross-over artists who are part of this exhibit represent various decades and aspects of Texas' contributions to Rock, Pop and Soul music. Many Texans who contributed to the development of rock and roll are highlighted in the Rock Exhibit in addition to well-known legends Buddy Holly, Roy Orbison, and the Big Bopper.  Many Tejano and Latino Texans who have had national hits are presented in both the both the Pop and Rock Exhibits such as Trini Lopez, Vikki Carr and Sam the Sham and the Pharaohs Great African-American soul singers Barry White, and of course, Beyoncé add to the cadre of Great Texas Legends included in the Exhibit.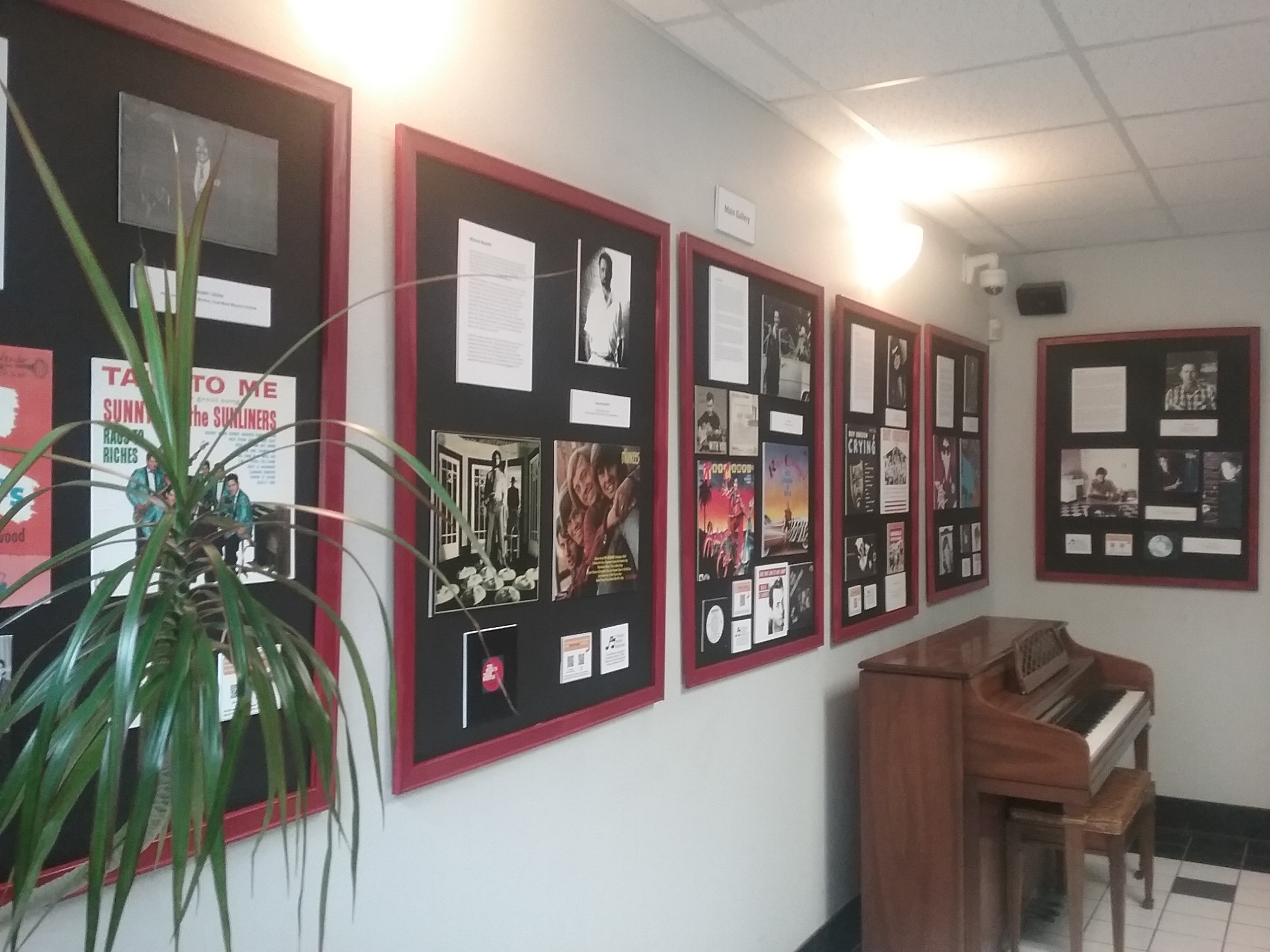 The exhibit is presented in the Main Gallery and Hall Gallery and consists of displays which include artists' biographies, photographs, and recordings.  Display cases contain a broad range of artifacts including original sheet music and original recordings including cylinders, diamond discs, 78 rpm disks, 45s, LPS, cassettes, 8 tracks, and CDs recorded by artists in the exhibit. A variety of music machines embellish the exhibit such as an Edison cylinder phonograph, Victrola, radios, consoles, 45 players, 8 track and CD players and others which provide interesting time-period backdrops for musicians and their music.  A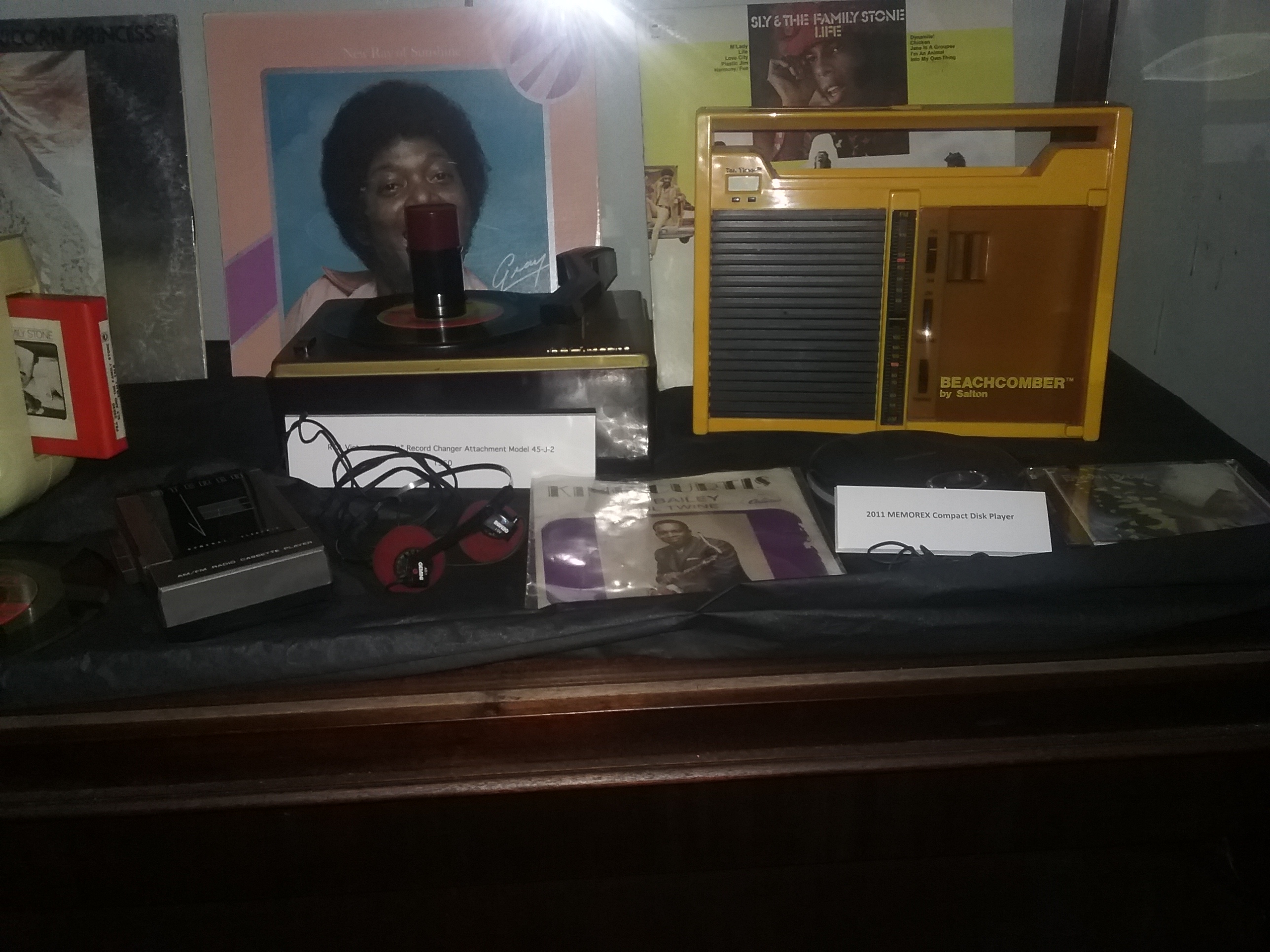 special aspect of the Exhibit is that QR codes are placed throughout the Rock, Pop and Soul Exhibits, allowing visitors to use their smartphones or tablets to view videos and hear recordings of each of the artists. From the first QR Code below, Barry White can be seen and heard performing You Are The First, My Last, My Everything.  From the second QR Code Janis Joplin is heard singing Piece of My Heart.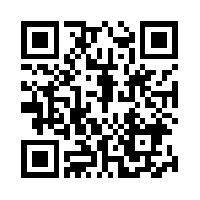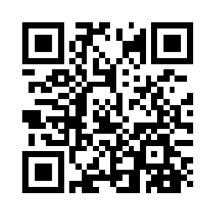 This project is supported in part by the Cultural Arts Division of the City of Austin Economic Development Department.