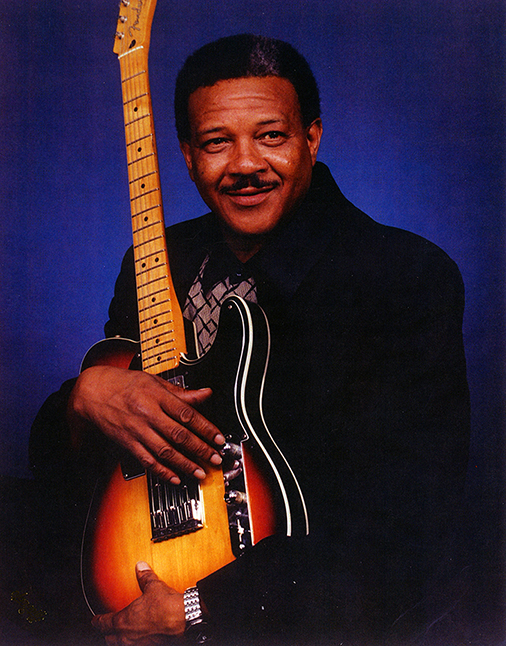 Matthew Robinson was born in Austin, Texas on February 27, 1948. His father played guitar, piano and sang with his mother. Robinson began singing in church when he was three years old. Robinson attended Keeling Junior High, and while at Johnston High School, he started his first band called The Mustangs. The group, for which he was the lead singer, became very popular and toured all over the United States. They recorded two singles in San Antonio with Stang's Records called Tender Loving Care and How Do You Quit.
When he was in his early 20s, he started studying guitar with James Polk, Blues Boy Hubbard, W. C. Clark and Martin Banks. In 1976, he joined James Polk and the Brothers. In the 1990s, Robinson and Blue Boy Hubbard billed themselves as "the Dynamic Duo" and toured Europe together. In 1996, he formed his own band, Matthew Robinson and the Texas Blues Band, which opened up an opportunity for him to tour all over Europe. He also toured in Brazil between 1998 and 1999.
He has continued to perform and has since recorded an album titled Matthew Robinson and the Texas Blues Band.