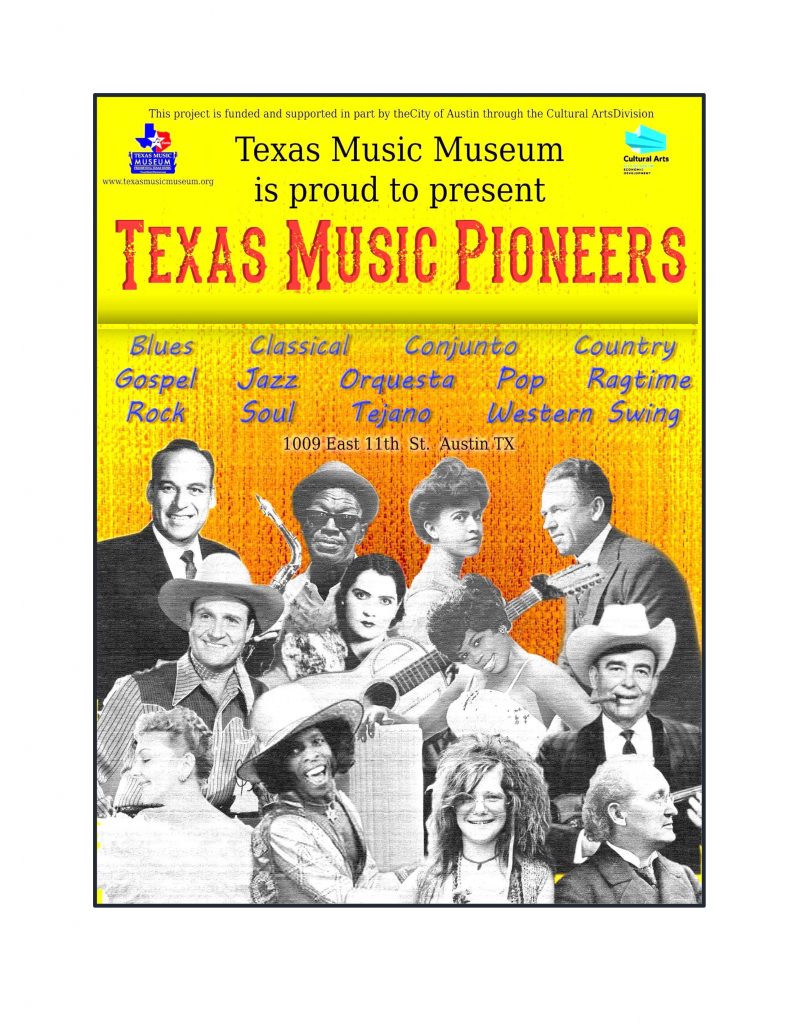 The Texas Music Pioneers Exhibit of the Texas Music Museum features over sixty Texas musicians in fourteen musical genres.  Learn about several of the earliest Texas musicians to contribute to the development of each of the following categories of music: Blues, Classical, Conjunto, Country, Cowboy/Cowgirl, Gospel, Jazz, Orquesta, Pop, Ragtime, Rock, Soul, Tejano Vocalists, and Western Swing.
Displays include information about each musical genre, artists' biographical information, artist memorabilia, antique recording cylinders and 78 rpm records, antique phonographs, radios and sheet music from Texas' two earliest publishers, and QR codes that connect to online recordings which enable visitors to enjoy these musicians' unique sounds.
Texas Music Museum is a non-profit, all-volunteer museum.  We hope to meet you when you visit the Texas Music Museum.  Admission is free, donations are appreciated.
Below are photos of parts of the Texas Music Pioneers Exhibit.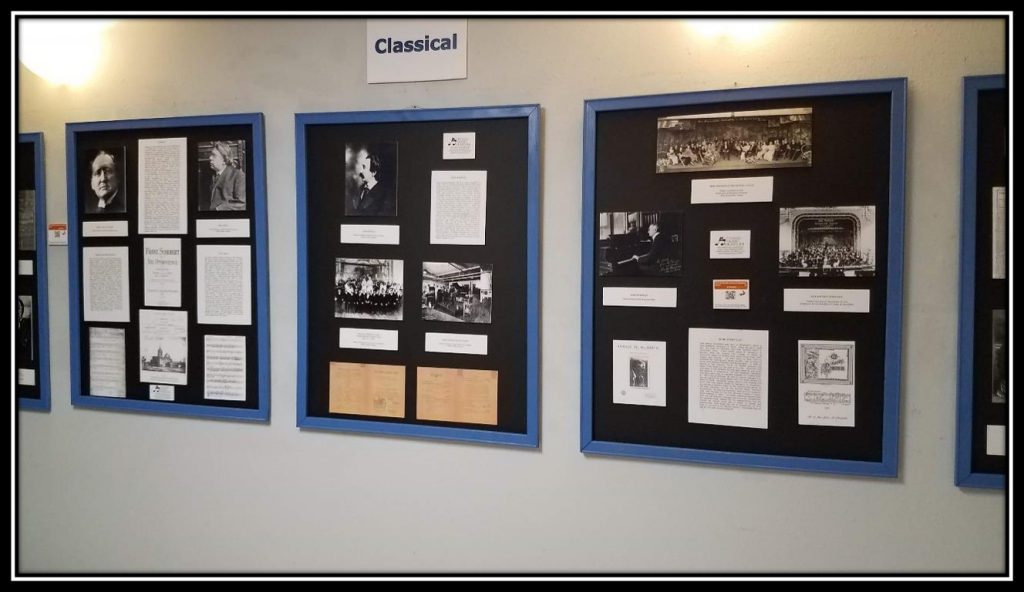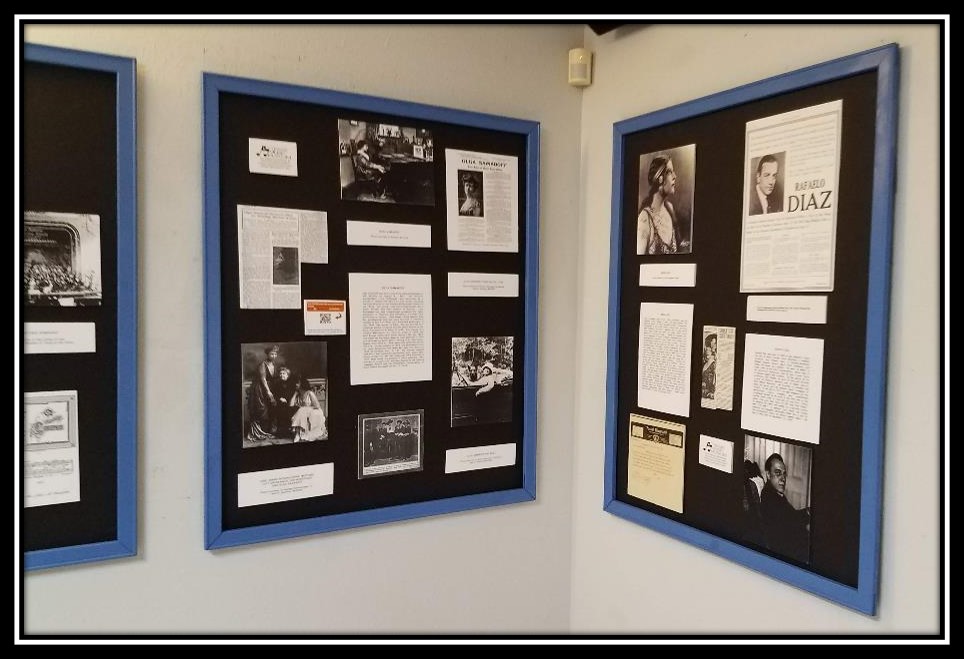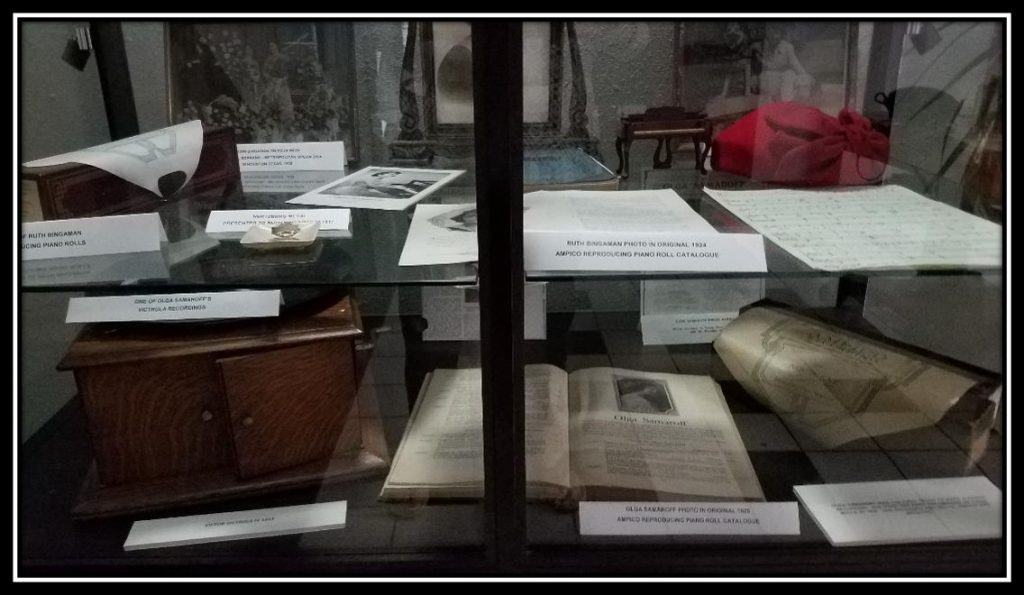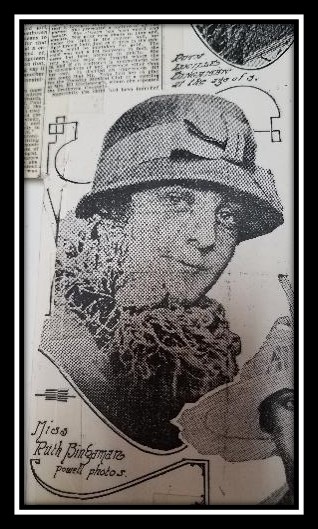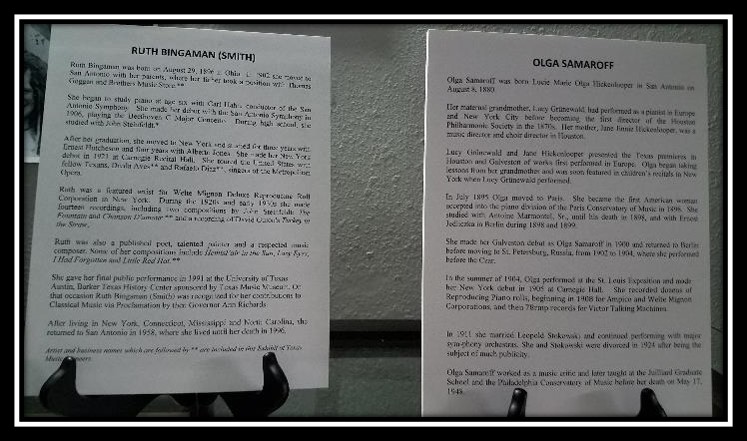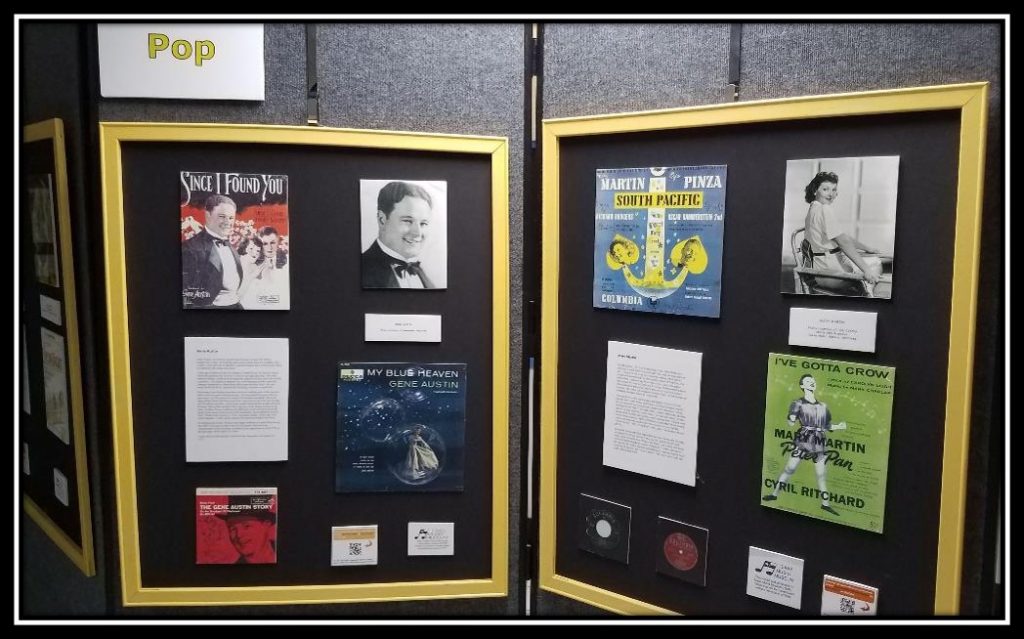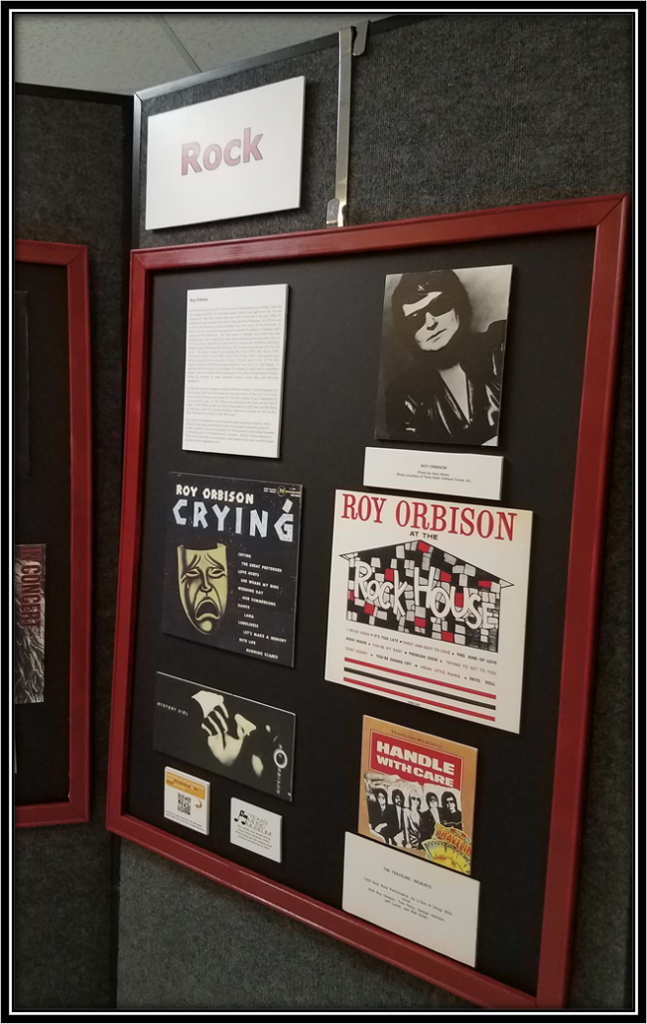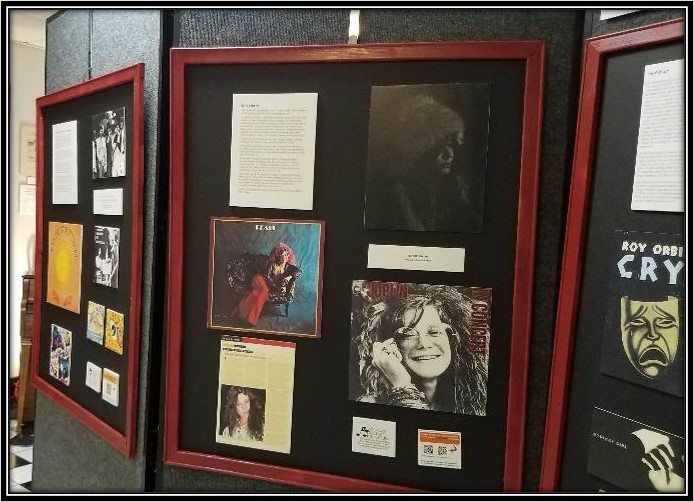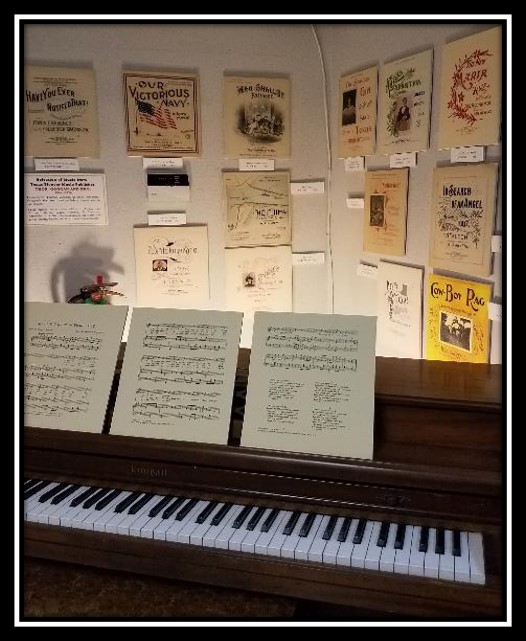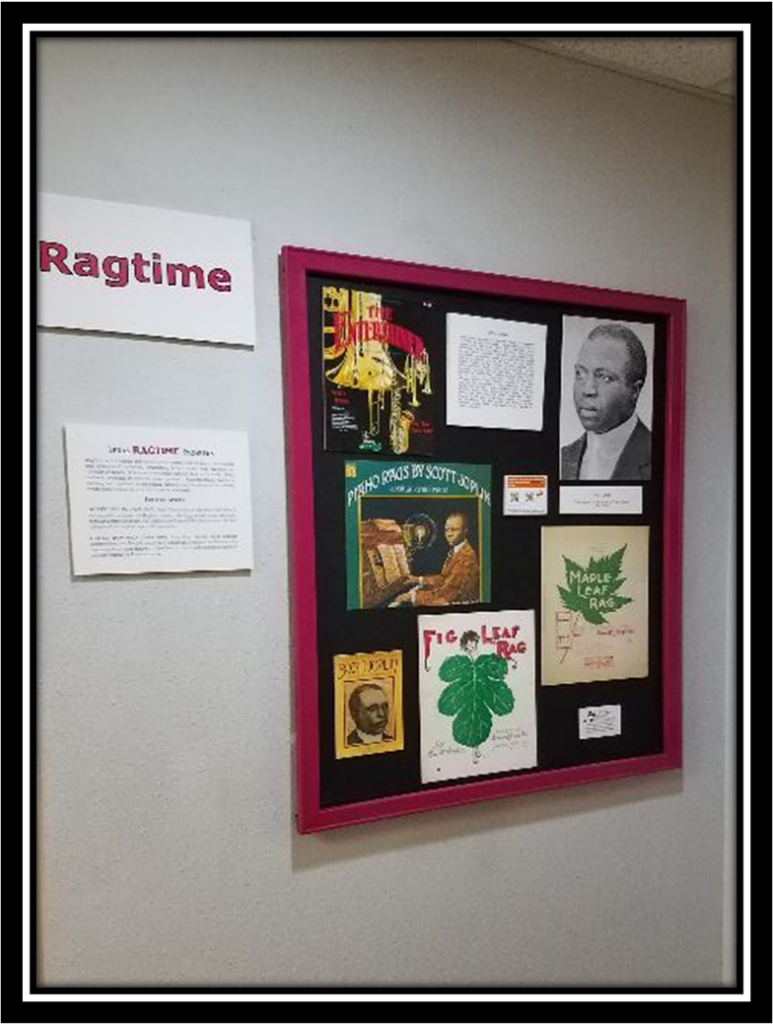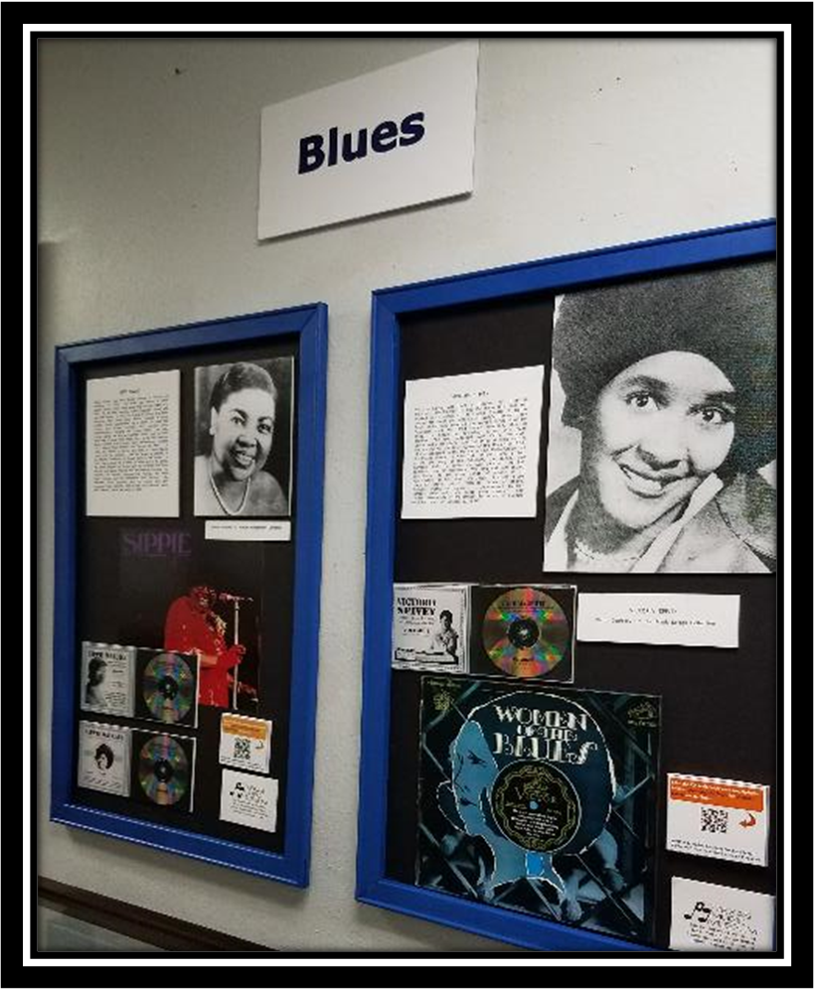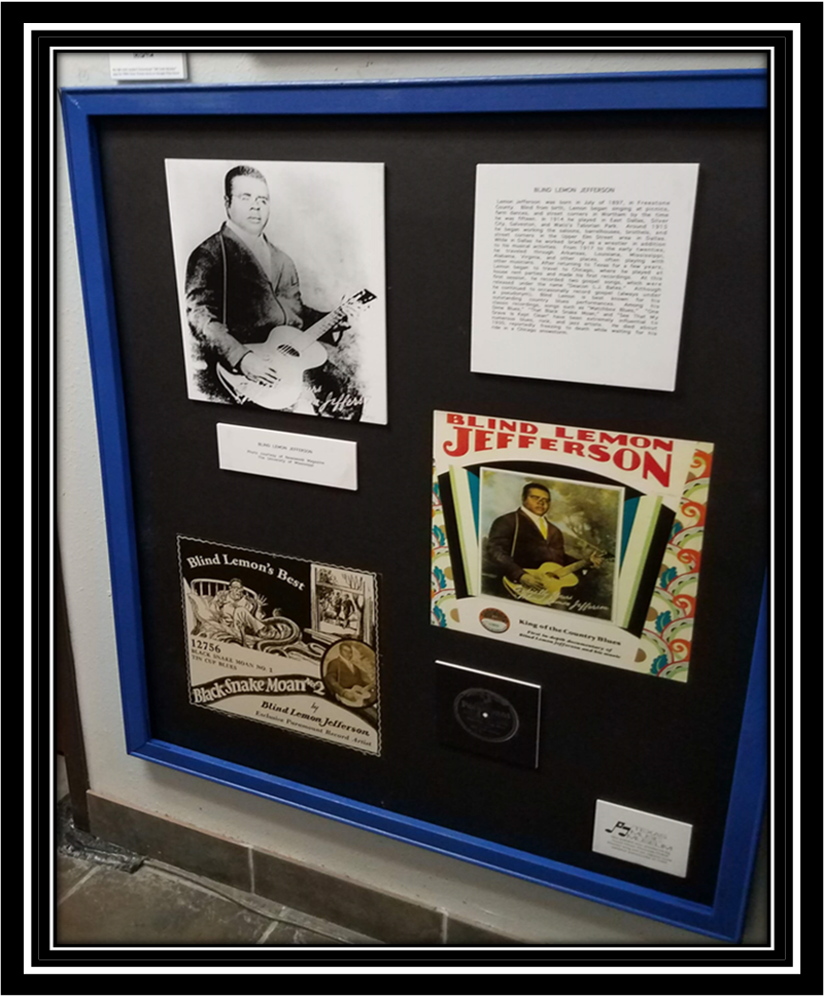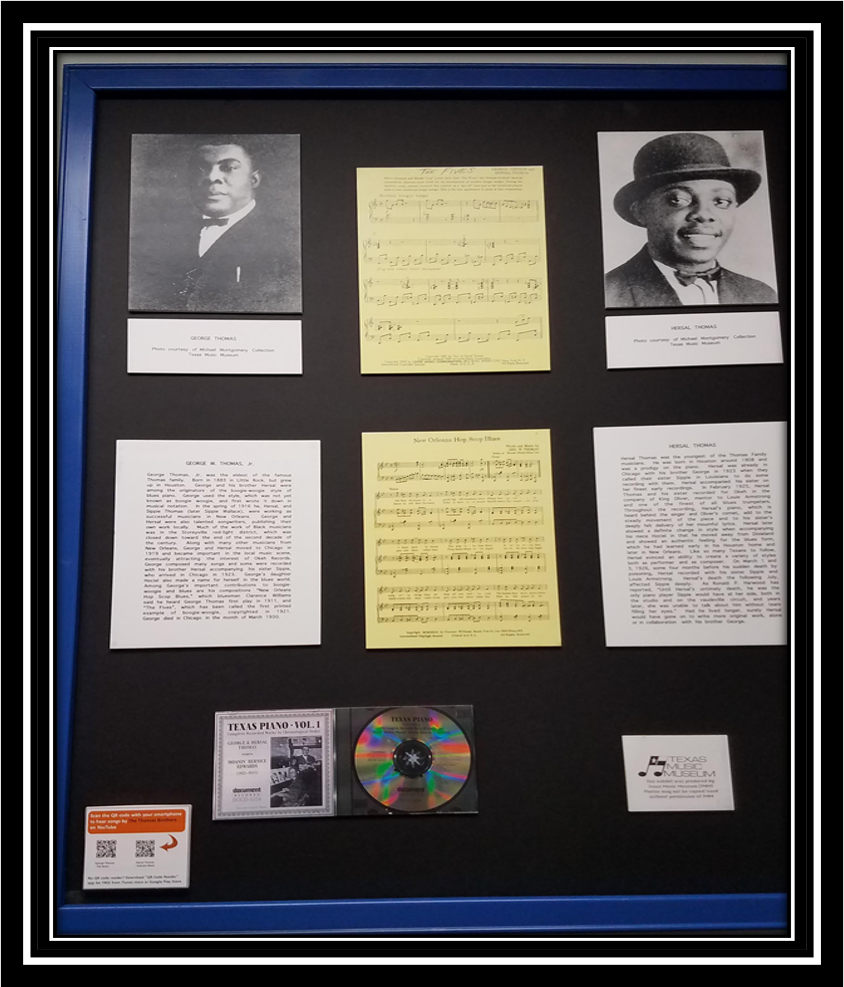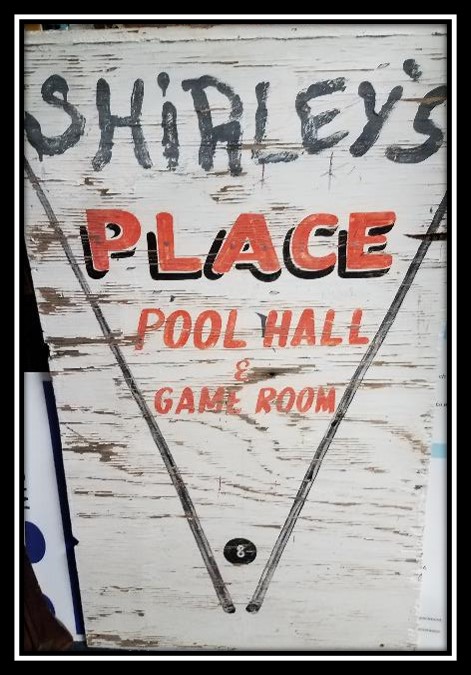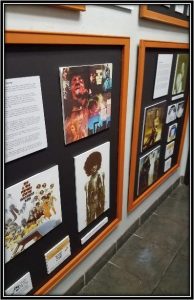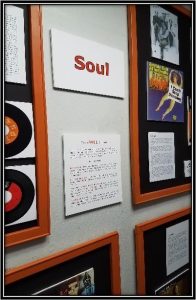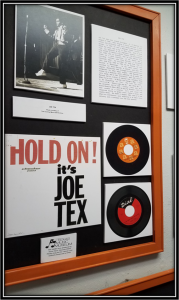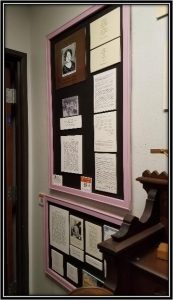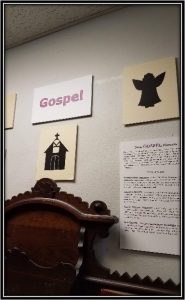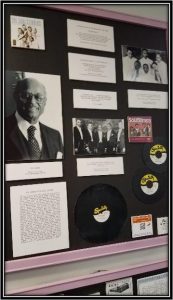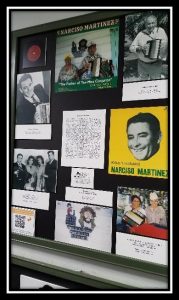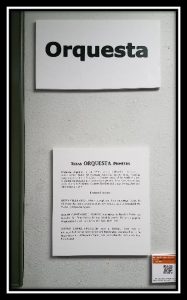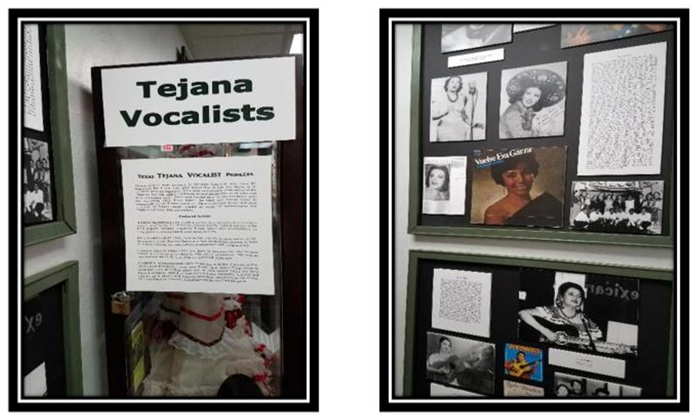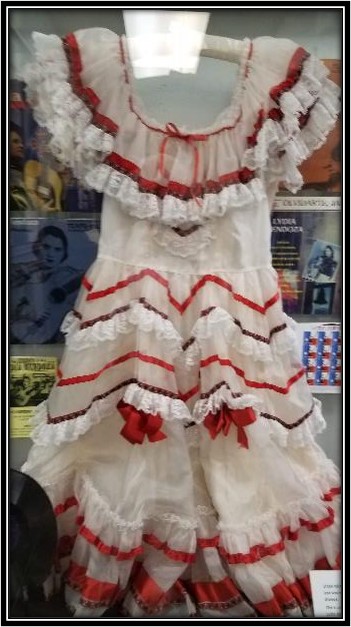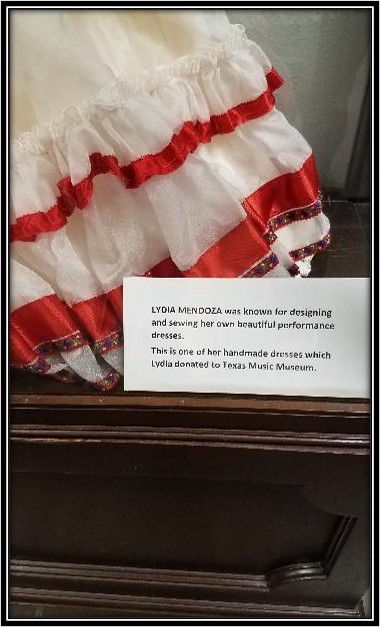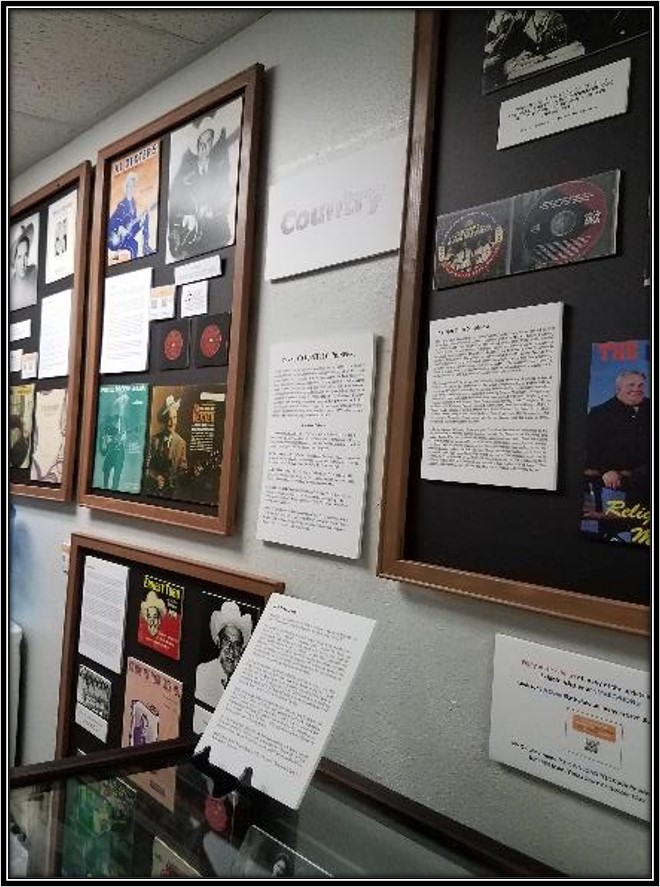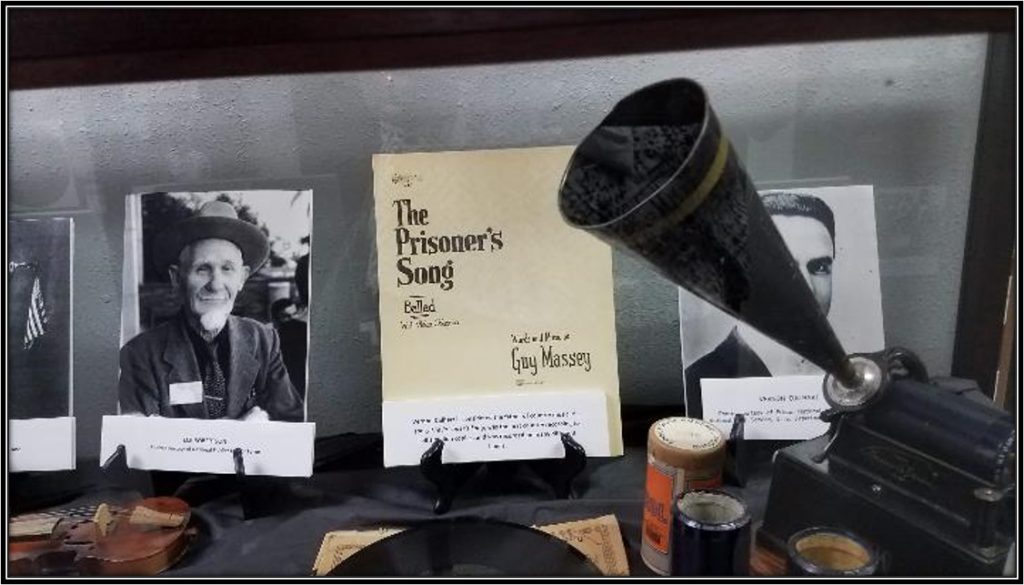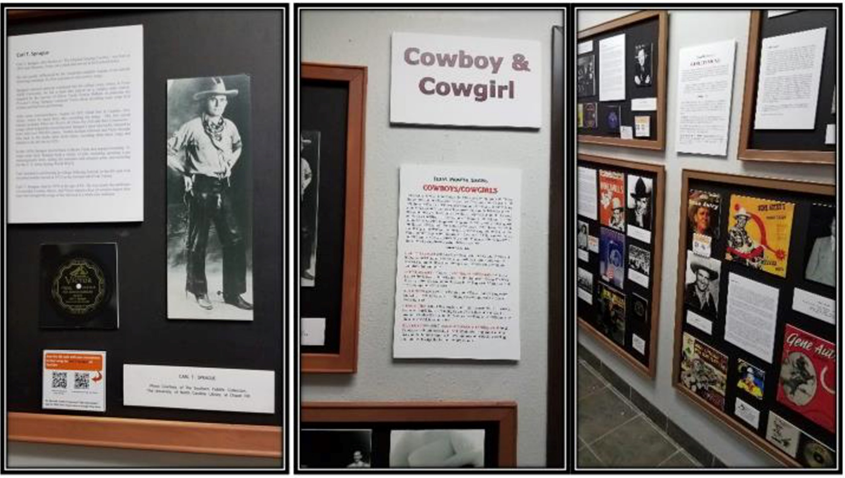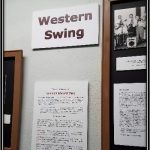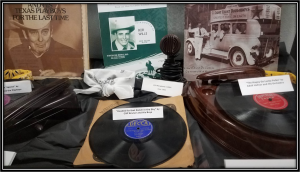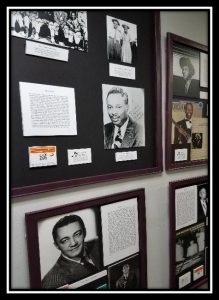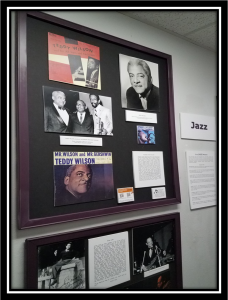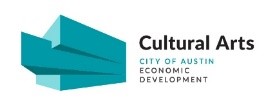 The Texas Music Museum is supported in part by the Cultural Arts Division of the City of Austin Economic Development Department