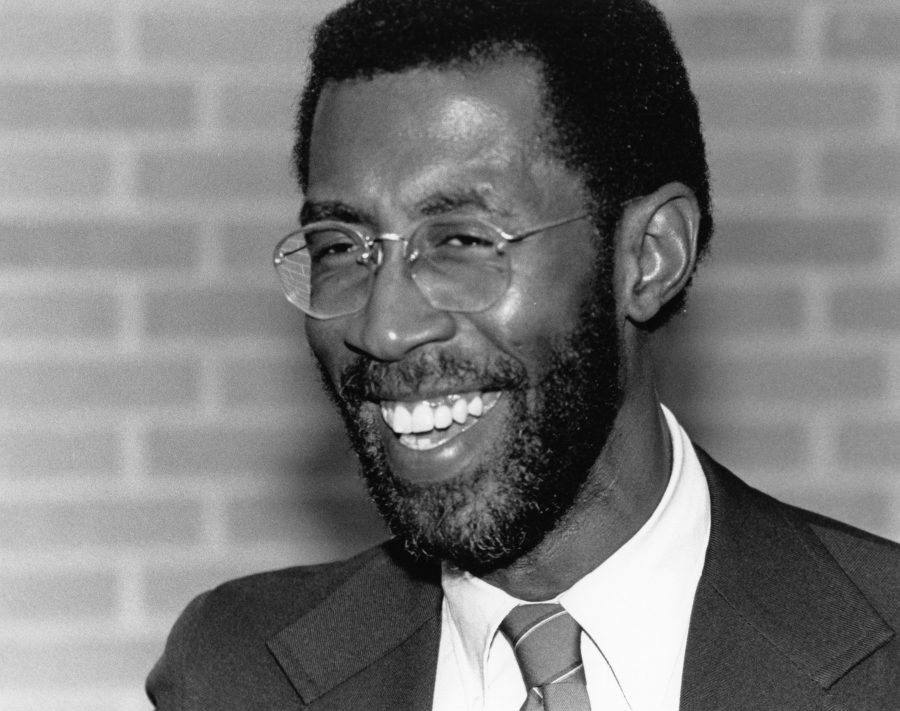 Clifford De'shun Boyd was born in Jacksonville, Texas on January 30, 1953. A piano virtuoso, Boyd began his formal training in piano at age five. He also had formal training in organ, trumpet, and flugelhorn. Boyd was employed as a church pianist in Jacksonville when he was 12, and at 14, he was presented as a child prodigy.
During his freshman year at Columbia college, Boyd appeared on local and network television, and was selected to provide music for the inaugural ball of then Missouri governor Christopher Bond. Boyd went on to receive a B.S. Degree in music from Jarvis Christian College in Hawkins, Texas, and an M.A. in music, drama, and arts from the University of Texas at Tyler. Boyd became artist-in-residence, music instructor and organist for Jarvis College in 1976. He also served as the Music Director for the college's gospel choir and was a humanities lecturer there.
In the mid 80's, Boyd moved to Austin where he became Minister of Music at Ebenezer Baptist Church in July of 1984. In September of 1985, he was hired by Huston Tillotson College as Choir Director and Instructor. He was later promoted to Assistant Professor and Choir Director by the college. He served in both positions until his health failed in 1989. 
Boyd was a popular performer and entertainer in Austin, and served in theaters, community concerts, weddings, restaurants and clubs. Boyd, also a gifted composer, will be remembered for his compositions Alley-Today, Pass Me Not, and Sixth Street Stroll, just to name a few. Clifford De'shun Boyd passed away on Friday, April 13, 1990 following a long illness.