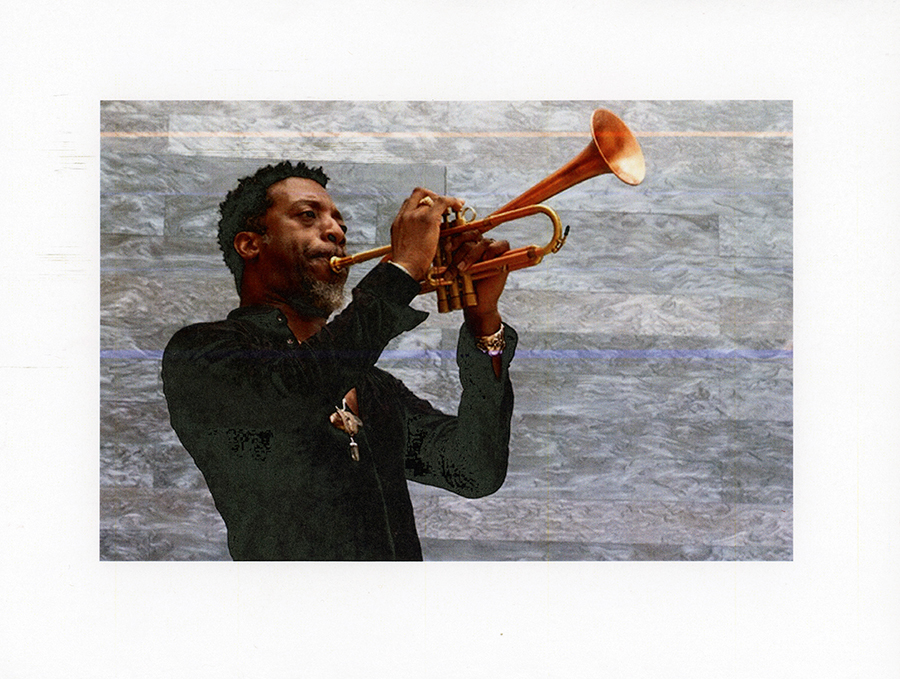 Owens was born on November 5, 1972 in Dallas, Texas. His mother, Mary Owens, loved to sing and his father, John Owens, was an avid fan of blues music. When Owens was eight years old, he began playing the trumpet. Through both elementary school and middle school, Owens played classical music. In high school, however, he began playing jazz music.
Owens attended the prestigious, Booker T. Washington High School for the Performing and Visual Arts. Many students would later become professional jazz musicians, like pianist Fred Sanders, saxophonists Keith Anderson and Keith Loftis, and trumpeters Whitney Russel and Roy Hargrove. The famous Roy Hargrove got Owens interested in playing jazz music professionally.
After Owens graduated high school, he attended Weatherford Community College for two years. During this time, Owens began to play in clubs in the Dallas and Fort Worth area. After, he enrolled in Southwest Texas State and joined the University's jazz band. In 1994, the band went on a trip to Europe and played at both the North Sea and Montreux Jazz Festivals.
In his pursuit to become a professional trumpeter, he moved to Austin in 1996. Since then, Owens has played for various jazz groups including the King Valentine's Octet, the Texas Eastside Kings, the Night of Cookers and Concerto Grosso and the Texas Trumpets. Owens has performed at many of Austin's clubs such as Speakeasy, Antone's, Sullivan's, the Flamingo Cantina and Reed's Jazz Club. He has also performed around the world such as the Montreal Jazz Festival, Switzerland, New Amsterdam, Barcelona, Taiwan and other parts of Asia.