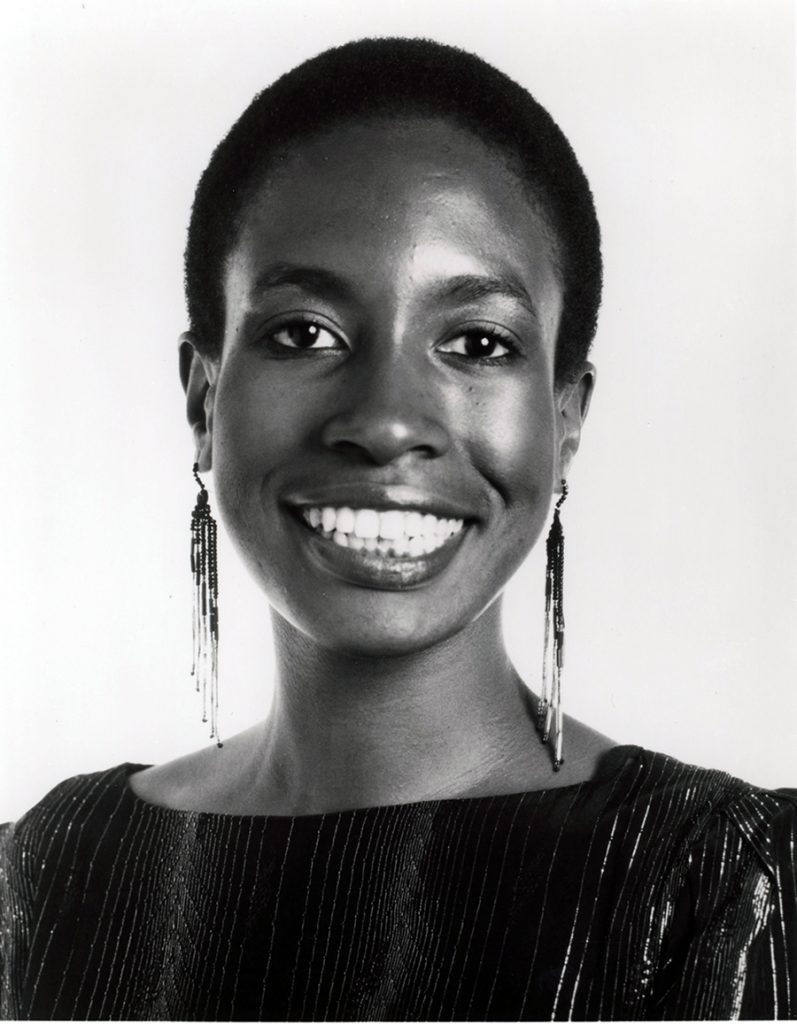 A native New Yorker, Hope Morgan began singing in church at the age of five. She studied classical voice, violin and piano throughout her teens in New York City. During her college years, Morgan had the opportunity to learn from such jazz greats as Archie Shepp, Stanley Cowell, Marion Brown, Ken McIntyre, and Max Roach.
Morgan arrived in Austin's jazz scene in the mid 1980's. In Austin, she worked with many of the finest members of the city's jazz community. Hope joined the late, great, Gene Ramey upon his re-emergence in the 1980's jazz scene. As one of her mentors, Gene often counseled, cajoled and encouraged Hope in her pursuit of jazz music tradition.
Locally, some of the musicians Morgan performed with were jazz greats, James Polk, Tony Campise, Mitch Wakins, Alex Coke, Doug Hall and the late A. D. Manion. In 1955, the City of Austin declared June 8th as Hope Morgan Day for her contributions to the city's live music scene. That year, Morgan was also named the "Best Female Jazz Vocalist" by the Austin Jazz Players and Critics Poll. Full of life and clarity, Hope Morgan's renditions of jazz standards are memorable and timeless.