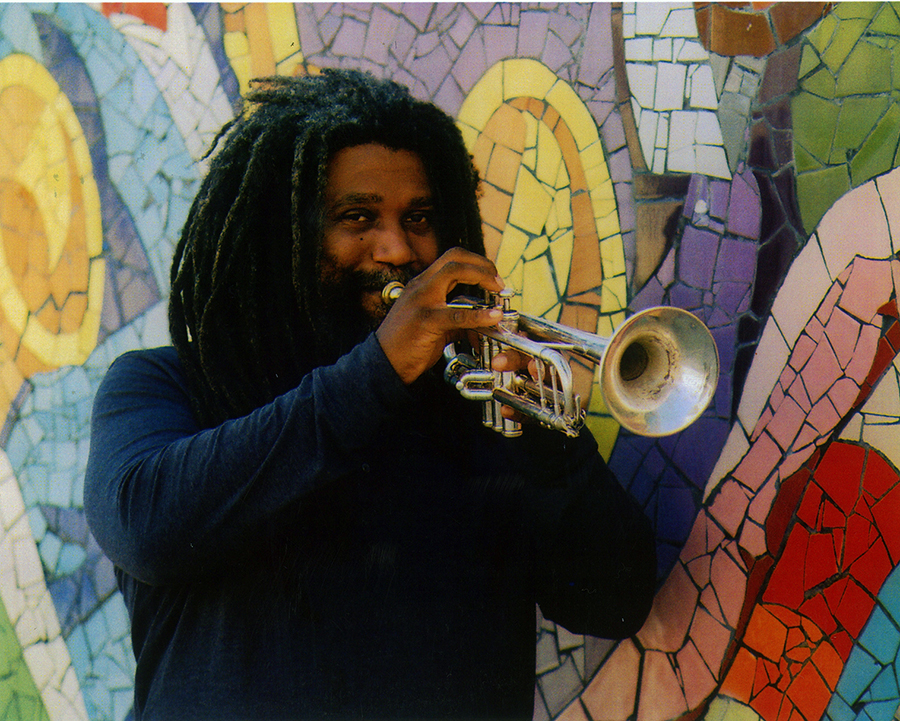 Lofton was born September 5, 1966 in Badhershfiele, Germany, while his father was stationed there with the U.S. Military. His family returned to Virginia briefly and then moved back to their hometown of Columbia, South Carolina. His parents bought his first trumpet when he was eleven years old and he began playing the middle school band. In high school, he was in the concert band and participated in jazz band.
He completed a Bachelor's degree in Music Composition at the University of South Carolina. While in school, he took combo classes and participated in the jazz band. Lofton's focus in music composition was on writing for small ensembles. Following college, he became more interested in Avant Gard styles of music. In 2001, Lofton moved to Dallas for about 18 months before relocating to Austin. In Austin, he formed the Jeff Lofton Quartet, which performed on East 12th Street at Club 40, Club 1808 and The Victory Grill. Later, he began playing at the Elephant Room, Speak Easy and other clubs around Austin.
He performed in several big shows at the One World Theater and at the Mexican Art Museum. In 2009, he released a CD called Jazz to the People, which was arranged to the music of Miles Davis's Quartet from the late 1950s. Recently, Lofton has formed an electric, fusion group, which is inspired by the 1970's Mile Davis sound. He is planning on recording this new work at the Cactus Café at the University of Texas at Austin.
He has been honored by KUT and the Austin Chronicle. Additionally, in 2009, January 15 was named Jeff Lofton Day in Austin.