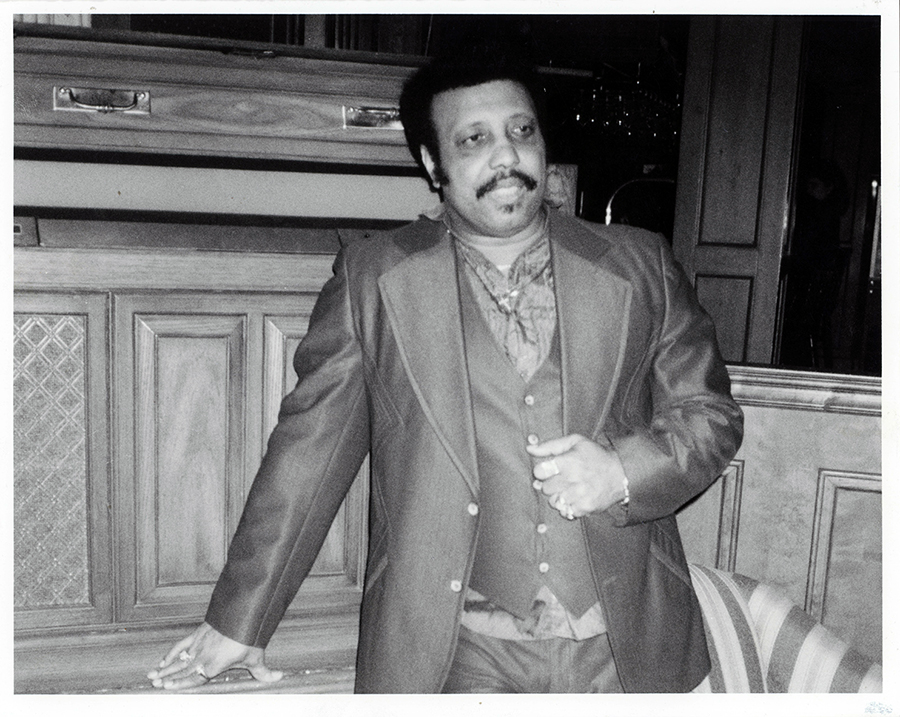 Joe Valentine was born in 1937 and grew up in New Orleans. He studied music at the Houston School of Music and specialized in singing, playing the piano and the organ. He started his music career with the Mitchell Lennox Rhythm Swing Band as their featured vocalist.
At age 15, he recorded his first song, Young Lovers with RPM Records. In 1967, his recording I Can't Stand To See You Go made number 10 on the chart. That same year, he moved to Austin and started his own band, Joe Valentine and the Imperials. They toured the United States including California, Colorado, Kansas, and performed extensively throughout Texas. He was the owner of several clubs in the Austin area, including the 311 Club on Austin's famed 6th street.
During the 1970's he was band leader for the Joe Tex Review during which time he toured Europe for four months. He also released an album called One Night Stand and developed his own record label. Joe Valentine passed away in July of 2018.