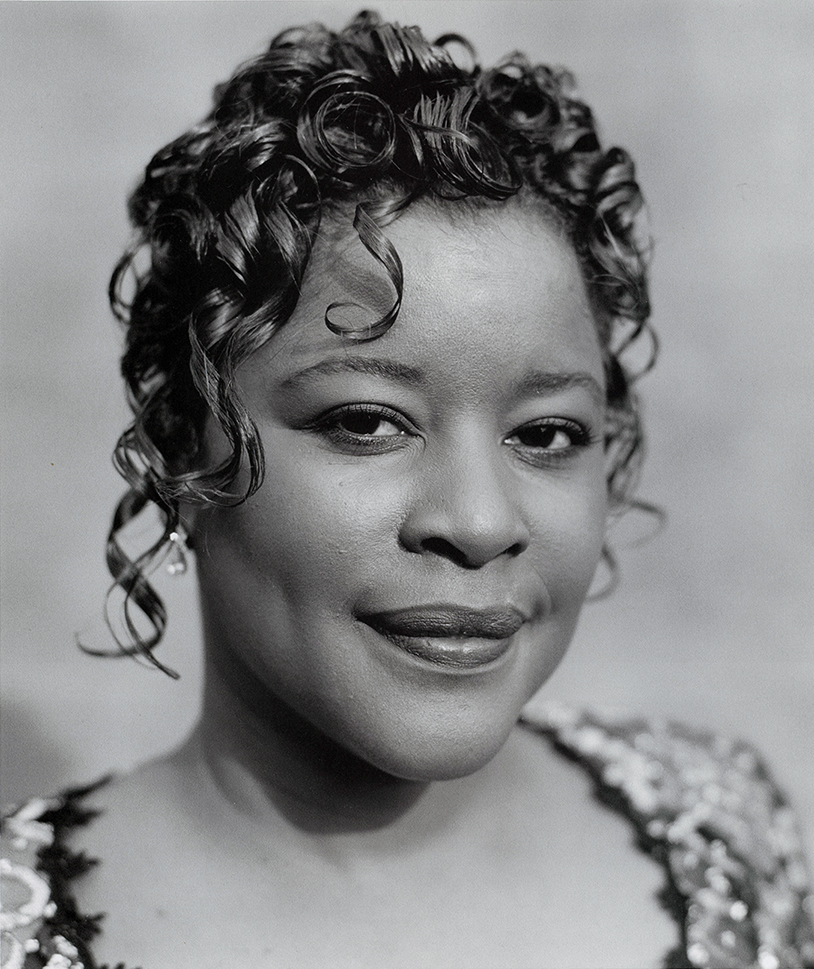 Pamela Hart moved to the Austin jazz scene in 1982 and quickly became a popular and beloved singer. Hart began by singing part-time while pursuing her MBA at Southwest Texas University. She concentrated on a classis repertory, in a style reminiscent of her heroes Billie Holiday, Ella Fitzgerald and Nancy Wilson.
In 1992 and 1994, she presented her solo show Lady Day, a Tribute to Billy Holiday and received excellent reviews. Since then, she has regularly appeared in Austin's various clubs, dining and festival venues In 1994, Pamela and her husband, Kevin Hart, founded the Women in Jazz Association, Inc. with the mission of keeping jazz alive. She also produces the annual Women in Jazz concert series, which has become a staple for women jazz singers in Texas.
Her 1998 debut CD, May I Come In?, took her a step further in her development, displaying her song writing talent and the versatility of her styling. The album won Hart the 1998 Austin Jazz Players and Critics Poll Award for Best R&B/Soul Artist of the Year. Now Hart is highly regarded as Austin's finest jazz vocalist. She is noted by Austin Women's Magazine as "Austin's First Lady of Jazz."
Hart has received many awards for her community work as a jazz supporter. With her performances, the Women in Jazz Association Inc., vocal performance workshops and vocal coaching, Pamela Hart is making a difference in the Austin jazz scene.